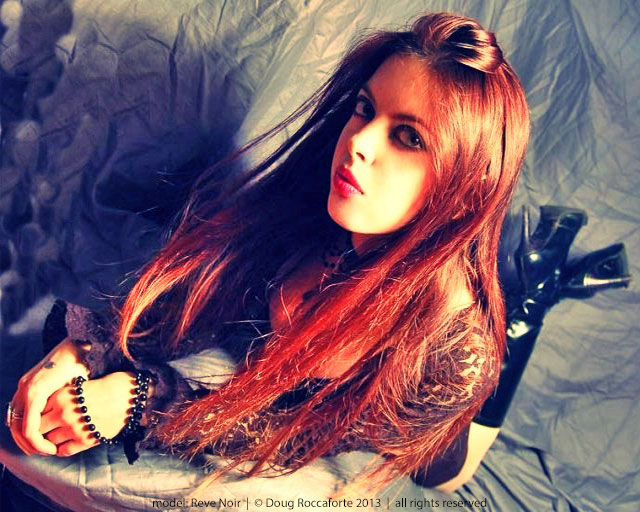 You've reached the technical services of Doug Roccaforte and Roccaforte Amps
Services include:
Custom tube audio designs, tube guitar preamplifiers, studio tube microphone preamplifiers, opto tube compressors, tube bass balanced DI preamplifier, parallel/series tube effect loop box, studio tube tremolo, studio tube vibrato, tube guitar amplifiers and effect pedals.
Service, repairs, upgrades, restorations and consultations.
Serving the professional music industry for over 20 yrs.
Contact Info:
Industry professionals may contact us via email at: RoccaforteAmps@aol.com
Tube guitar amplifier modifications and repairs for existing customers: RoccaforteAmps@aol.com
Clients include:
Marc DeSisto, Ben Harper, Joe Zook, Van Halen, Steve Stevens, Oliver Leiber (song writer, guitarist, drummer, record producer), Scott Weiland (STP), John Fogerty, Keith Nelson (Buckcherry guitarist/producer), Louise Post (Veruca Salt), Mike Plotnikoff (record producer/engineer), Jack Johnson, Curtis Mathewson (guitarist, record producer), Los Lobos, Cesar Rosas, Handsome Devil, Wank, Heather Baker, Mike Tempesta, Johnny "Vatos" Hernandez, Jack Frost, Billy Morrison (The Cult, Doheny, Camp Freddy), Troy Grady, Marc Ford, Steve Miller, Chris Robinson, Beck, Albert Molinaro, Massimo Roccaforte, The Fabulous Miss Wendy.
©1996-2013. All rights reserved. Unauthorized use of any content on this website is strictly prohibited